Aseem Infrastructure Finance Limited (AIFL) aspires to become one of the premier institutions for providing a full bouquet of debt and related financial solutions to the infrastructure sector. We aim to build a profitable and prudent asset portfolio by adopting best in class processes. The procedures and practices at AIFL are fully compliant with internal and external regulations and policy framework.
AIFL is registered with the Reserve Bank of India (RBI) as a non-banking finance company- infrastructure finance company (NBFC-IFC) and has been granted the Certificate of Registration to carry on the business of Infrastructure Financing in India.
"The Company is having a valid Certificate of Registration dated January 28, 2020, issued by the Reserve Bank of India under Section 45 IA of the Reserve Bank of India Act, 1934. However, the RBI does not accept any responsibility or guarantee about the present position as to the financial soundness of the Company or for the correctness of any of the statements or representations made or opinions expressed by the Company and for repayment of deposits/discharge of liabilities by the Company."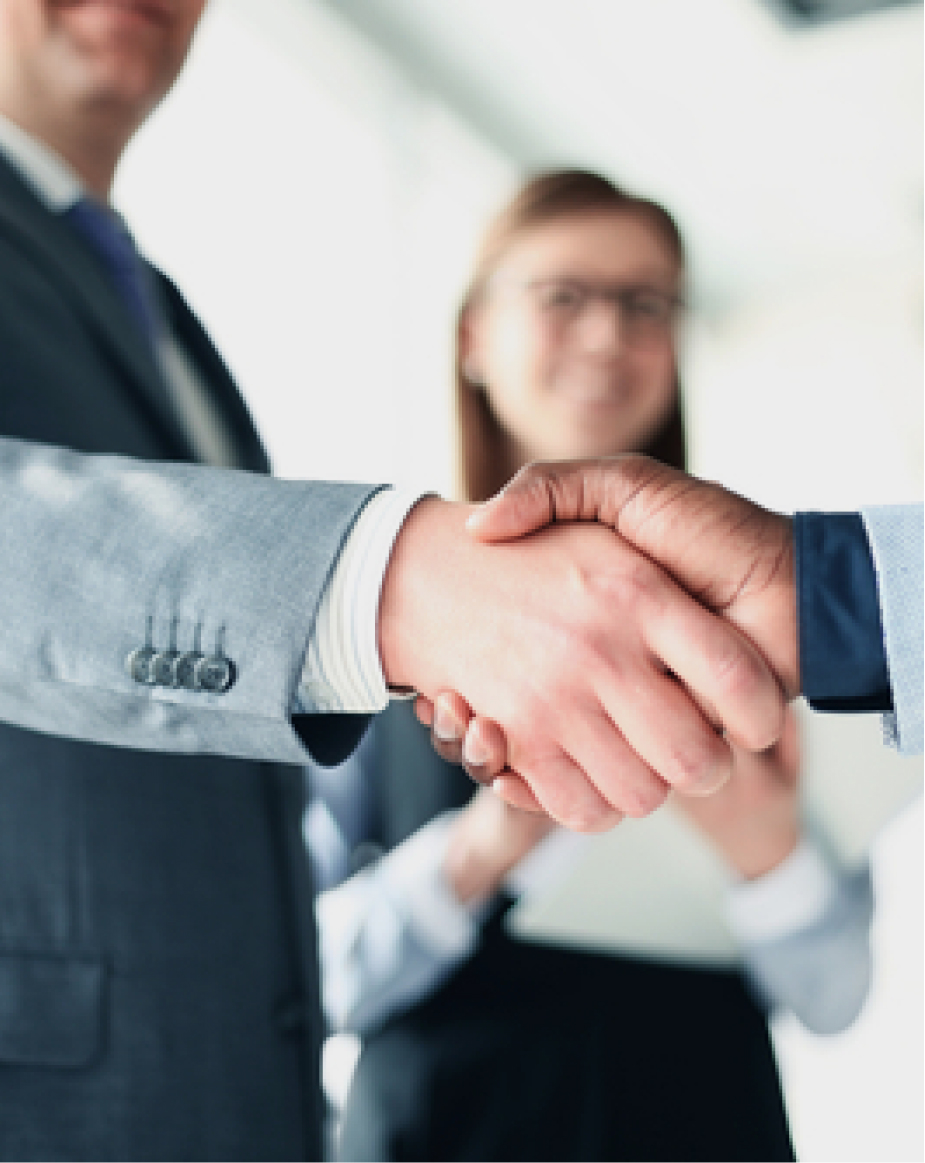 An Investee
Company of NIIF
National Investment and Infrastructure Fund Limited (NIIFL) is a collaborative investment platform for international and Indian investors, anchored by the Government of India. NIIFL invests across asset classes such as infrastructure, private equity and other diversified sectors in India, intending to generate attractive risk-adjusted returns for its investors. NIIFL thinks long-term, believes in generating returns through efficiently operating its investments through economic cycles, and is committed to sustainable investing principles.
NIIF Limited manages over USD 4.3 billion of equity capital commitments across its three funds – Master Fund, Fund of Funds and Strategic Opportunities Fund, each with its distinct investment strategy.  
NIIF has invested in the company through its Strategic Opportunities Fund ("NIIF Fund II"). NIIF Strategic Opportunities Fund targets to build large businesses across a broad range of growing sectors which are opportunity long but capital short.
Shareholding Pattern
| Name of The Shareholders | Percentage of Holding |
| --- | --- |
| National Investment and Infrastructure Fund II and its Nominees | 100 |
Associate Company
NIIF Infrastructure Finance Company
Limited (NIIF IFL)
NIIF-IFL is registered with the Reserve Bank of India ("RBI") as a non-banking financial company – infrastructure debt fund ("NBFC-IDF") as per the extant guidelines applicable to Infrastructure Debt Funds ("IDFs") stipulated by the RBI.  AIFL is the sponsor of NIIF IFL and holds 30.83% equity stake in NIIF IFL.
NIIF IFL invests only in post-commencement operations date infrastructure projects which have completed at least one year of satisfactory commercial operations as per the extant guidelines of the RBI. It provides takeout financing to the original lenders by refinancing loans originally given for project development, thereby enabling original project financiers to recycle their capital following the commencement of operations. NIIF-IFL has a consistent track record of over five years in Infrastructure Financing with a sectoral focus on Renewable Power, Roads, Transmission, Logistics, Social Infrastructure.
For more details, please visit: niififl.in