AIFL aspires to be one of the leading players in the area of Infrastructure Financing by providing focused and customized solutions to clients. AIFL comes with a strong and experienced team that has an in-depth understanding of the local market and extensive knowledge of the industry.
Our approach towards project life cycle financing is through expertise in technical, risk structuring, and asset management. We aim to collaborate with key players in the ecosystem and leverage synergies to deliver value to our stakeholders and partners.
We have a robust Environmental, Social, and Governance policies and we constantly engage with our partners in monitoring and mitigating ESG risks post our investment.
Sector Focus
Roads
Healthcare
Power Transmission
Green Energy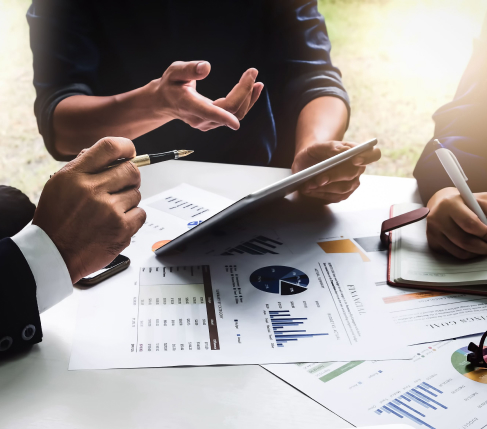 Products & Services
We provide a diverse bouquet of financial products and services to eligible buyers. They include:
Project Loans across all phases of a project
Debt capital market instruments
Value Proposition
Project life cycle financing
Expertise in technical, risk structuring and asset management
Transparency and accountability towards all stakeholders
Passion to transform Indian infrastructure financing space
Reliable partner, responsive to the needs to clients