Enhance your career with
Aseem Infrastructure

Finance Limited (AIFL)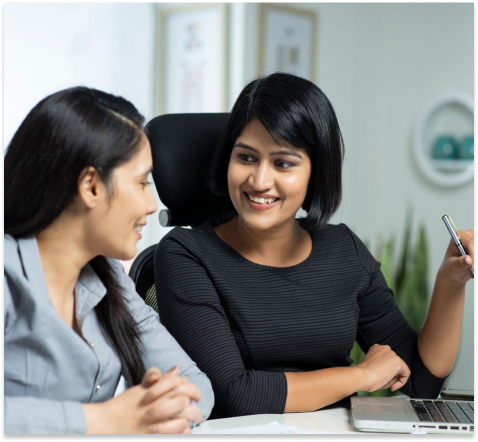 Why Join Team Aseem?
We are on a mission to help build tomorrow's India through transformative infrastructure financing, by being a thought leader, force multiplier and provider of sustainable and impactful solutions. If you want to contribute to nation-building while fulfilling your professional aspirations, join us! Our culture and values are our greatest strength as Team Aseem aspires to achieve its aspirational and transformative mission. Our open and inclusive work environment fosters innovation and team spirit to help team members grow and realise their true potential. For us, every team member is important and his/her contribution is valuable.
We are looking at young professionals to join Team Aseem, who are passionate about transformation, who are driven to achieve the seemingly impossible, who believe in the power of teamwork and for whom excellence is a way of life.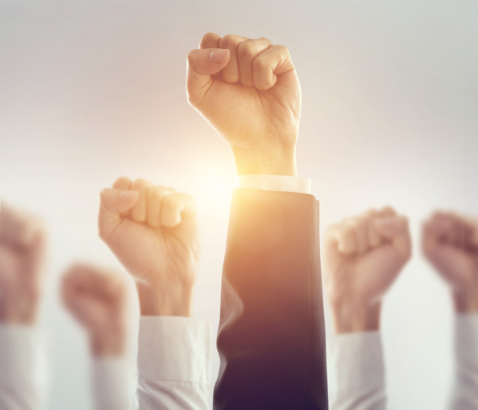 Current Openings
We have openings across functions, particularly in the Business and Risk Teams. If you believe in the Vision and Values of Team Aseem and are looking forward to a fulfilling career, send us your details by uploading your resume in the next section (Join our Team).