About AIFL
Aseem Infrastructure Finance Limited (AIFL) aspires to become one of the premier institutions for providing a full bouquet of debt and related financial solutions to the infrastructure sector. We aim to build a profitable and prudent asset portfolio by adopting best in class processes. The procedures and practices at AIFL are fully compliant with internal and external regulations and policy framework.
AIFL is registered with the Reserve Bank of India (RBI) as a non-banking finance company- infrastructure finance company (NBFC-IFC) and has been granted the Certificate of Registration to carry on the business of Infrastructure Financing in India.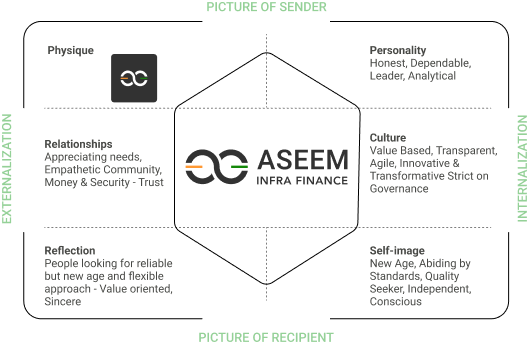 Our Corporate Identity
The symbol with a universal appeal and singularity of meaning enjoys unparalleled appeal across cultures, languages and disciplines of study.
The logo is the rightful entry of Aseem into the territory of infinite potential, growth and value creation in Infrastructure Finance.
The primary colour is 'onyx grey', representing certainty, steadfastness, elegance, power, longevity gravitas and simplicity, unifying strengths of all elements within. It is a second-to-none status.
Accents of Saffron and Green underline the spirit of India, national fervour and sovereign value.
Vision, Mission & Values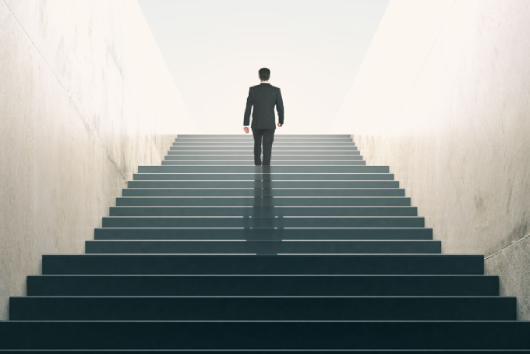 Our Vision
To help create a futuristic India through transformative infrastructure financing. Being a thought leader, force multiplier and provider of sustainable and impactful solutions.
Our Mission
Innovate.
Sustain.
Scale
Specialize.
Engage.
Values

Passion
We are committed to achieve the seemingly impossible. We are driven to redefine our industry.

Integrity
We take complete ownership of our actions. Our actions today contribute to a better tomorrow for all.
Collaboration
We believe in the power of teamwork. We collaborate with our clients and competition.

Excellence
We commit to delivering our best and becoming better, every day. We pursue processes not just goals.

Balance
We strike harmony between growth and sustainability, profitability and impact. We value all stakeholders' interests.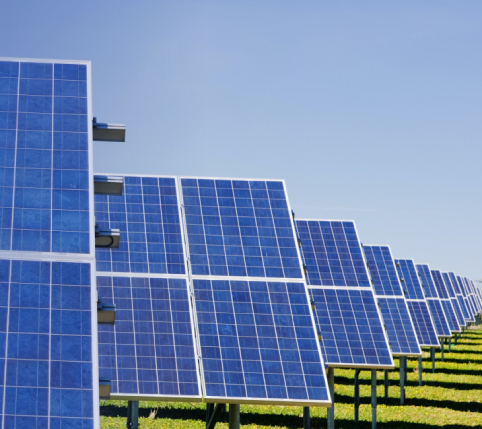 Our Approach
AIFL aspires to be one of the leading players in the area of Infrastructure Financing by providing focused and customized solutions to clients. AIFL comes with a strong and experienced team that has an in-depth understanding of the local market and extensive knowledge of the industry.
Read More
Milestones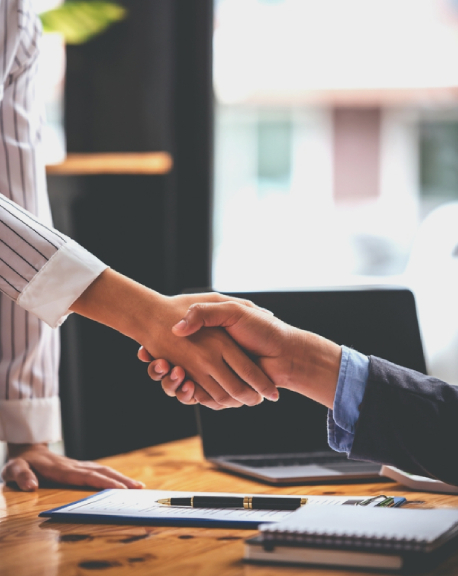 PROMOTER
NIIF Strategic Opportunities Fund (SOF)
National Investment and Infrastructure Fund Limited (NIIFL) is a collaborative investment platform for international and Indian investors, anchored by the Government of India. NIIFL invests across infrastructure and growth equity.
NIIFL believes in generating attractive risk-adjusted returns by efficiently operating its investments through economic cycles, while staying committed to sustainable investing principles.
NIIF Limited manages over USD 4.3 billion of equity capital commitments across its three funds – Master Fund, Fund of Funds and Strategic Opportunities Fund, each with its distinct investment strategy.
NIIF has invested in the company through its Strategic Opportunities Fund ("NIIF SOF"). NIIF Strategic Opportunities Fund targets to provide long-term capital to high-growth future-ready businesses in India.
Associate Company
NIIF Infrastructure Finance Company
Limited (NIIF IFL)
NIIF-IFL is registered with the Reserve Bank of India ("RBI") as a non-banking financial company – infrastructure debt fund ("NBFC-IDF") as per the extant guidelines applicable to Infrastructure Debt Funds ("IDFs") stipulated by the RBI.  AIFL is the sponsor of NIIF IFL and holds 30.82% equity stake in NIIF IFL.
NIIF IFL invests only in post-commencement operations date infrastructure projects which have completed at least one year of satisfactory commercial operations as per the extant guidelines of the RBI. It provides takeout financing to the original lenders by refinancing loans originally given for project development, thereby enabling original project financiers to recycle their capital following the commencement of operations. NIIF-IFL has a consistent track record of over five years in Infrastructure Financing with a sectoral focus on Renewable Power, Roads, Transmission, Logistics, Social Infrastructure.
For more details, please visit: niififl.in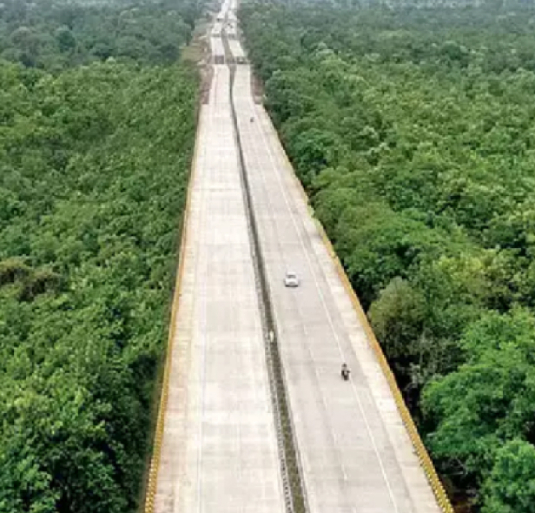 Environmental & Social Responsibility
We are a responsible financial institution recognizing inherent Environmental and Social (E&S) Benefits and Risks associated with infrastructure projects. We also understand the significance of avoiding, minimising, and mitigating such risks which are associated with the operations of our clients.
At AIFL, we have adopted robust E&S screening criteria which strives to identify environmental and social risks and impacts and take steps to mitigate them by adopting sound environmental and social safeguarding practices. Before making a financing decision, we carefully assess the extent of the Environmental and Social risks and associated materiality aspects.
AIFL monitors Environmental & Social Performance of its portfolio by periodically reviewing the ecological & socio-economic benefits triggered by AIFL's financial service, the E&S risk mitigation related commitments agreed with or required from the borrower, and incidents due to the borrower's activities.
Our E&S policy commits using internationally benchmarked performance standard framework of IFC, and that of our parent organisation NIIF. We pledge to build and continuously evolve an E&S Management System (ESMS) and our internal capabilities, to set transformative benchmarks in the industry. The evolution shall constantly be conscious of addressing the environmental & social needs and challenges, aligning the Nationally Determined Contributions & Pathways, their local relevance for building & usage of the assets, and evolving stakeholder needs and expectations.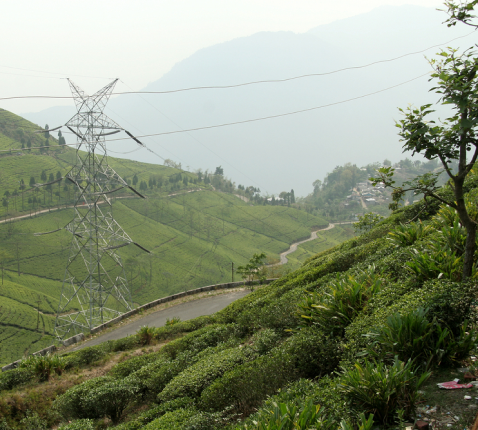 AIFL shall service credit needs of the infrastructure sector and monitor the quality of infrastructure assets developed thereby, also being conscious of these risks and opportunities posed by climate change:
challenges of asset quality of our borrowers in geographical zones affected or vulnerable to climate change
impact on business models due to governmental / societal / industry response to climate change
strengthen existing and building new partnerships to leverage the global needs of deploying climate finance